How an Email Validation Plugin for WordPress can ensure a cleaner List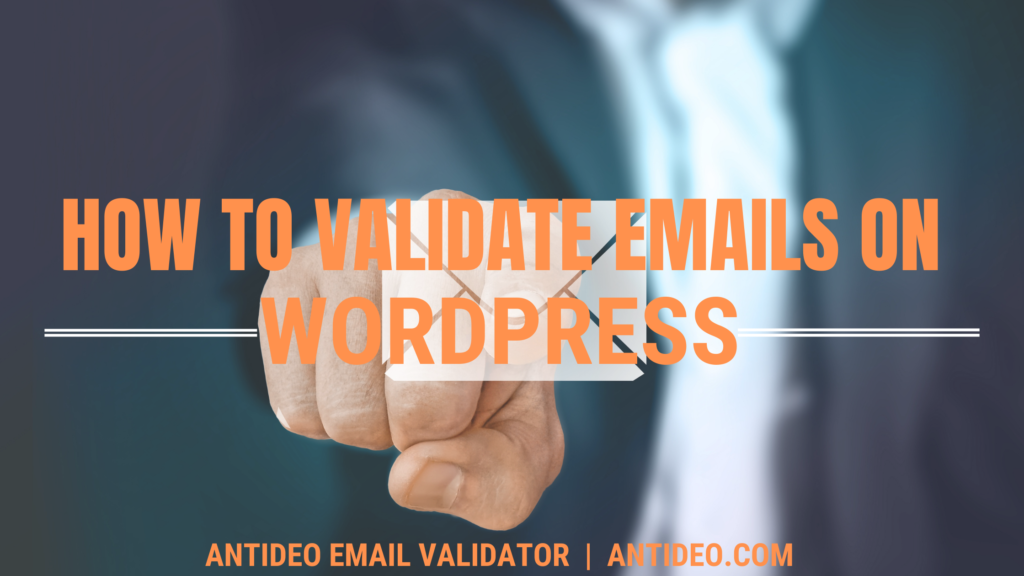 In 2020, building an email list of subscribers or prospects is an integral part of every marketer's overall marketing and branding strategy. And that is so because of the huge revenue opportunity as well as the great ROI that email marketing offers, done right. But one of the things that email marketers struggle with is maintaining the email list quality. And hence it is imperative to have processes and tools that help with better email list hygiene. Installing an Email Validation plugin for WordPress makes it easier for website owners to ensure only good emails get into their list, which is a key to a successful email campaign.
Let start with, what do you mean by email validation
Though pretty much anyone who is online would know about emails and email addresses, very few are really aware of email validation. Majority of the WordPress website owners tend to be small businesses who are not very tech savvy, and usually shy away from technical stuff. Email validation is the process of validating the syntax (format) of an email address and its association with the respective domain. Email validation shouldn't be confused with Email Verification, that is an end to end process to establish the existence of an email address.
Why you need to validate emails
It is essential for every business that is online, to have the contact information of the subscribers and prospects. Having bad contact information would end up wasting your valuable time and marketing resources. Irrespective of whether you send out transactional emails like invoices or user triggered emails or send out frequent newsletters, having bad email addresses is always going to be counterproductive.
Eliminating invalid or suspicious email addresses from your contacts database is critical in safekeeping your sender reputation and send out emails safely.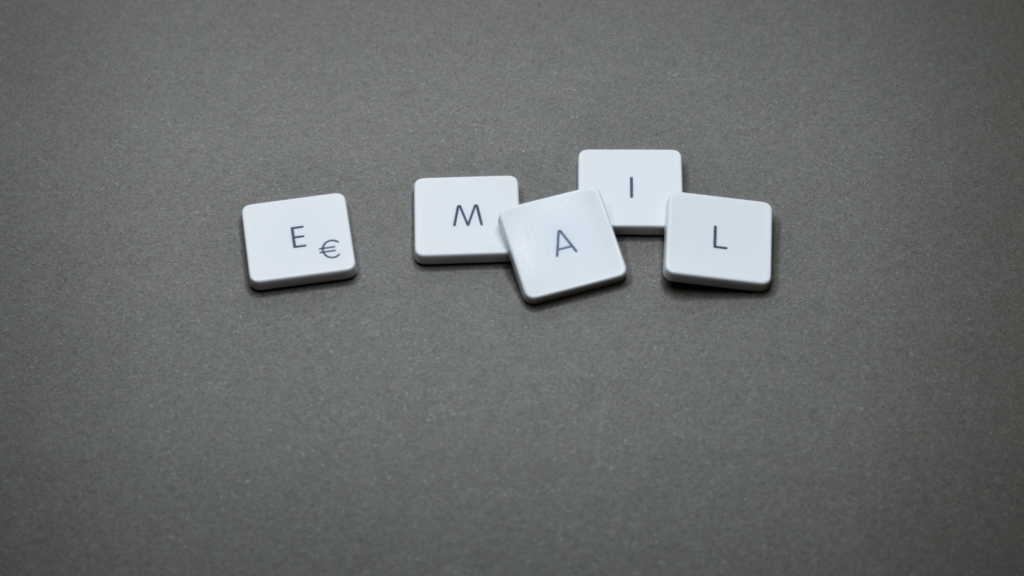 What is a good email validation plugin?
So how do you know what makes a good email validation plugin and what to base your decision on. We can help you with that aspect, the features listed below are an essential part of a good and effective email validation tool to help you cut down on fake or invalid email addresses.
A great email validation tool would be equipped to check in real time for:
Disposable emails or throwaway email addresses
Email syntax or email format
Valid MX Records for the domain
Free emails from Gmail, Yahoo, AOL etc
Generic and Role based emails like support@, admin@, info@ etc
Maintain your own local blacklists for menacing email addresses and domains
How to use an email validation WordPress plugin?
Validation of emails with Antideo email validator plugin is a breeze as you do-not need any tech knowledge to get going or any complex configuration needs. The plugin works out of the box with a majority of the popular WordPress contact forms and the options can be switched on or off with a click.
You can simply search for 'Antideo Email Validator' in the plugins directory using the 'Add Plugin' option within your WordPress admin dashboard to install and activate our email validation plugin.
How to manually install the Antideo Email Validator plugin for WordPress
Every time one of your website visitors submit a form, the plugin would do the multi-point validation checks in real time to ascertain its validity.
We have listed down some of the real-world examples to help understand the plugin's utility:
When there is a typo that adds in an extra period or a comma etc, the plugin would show an error that the email address is invalid prompting the user to further check the email address for errors
You are offering a digital download like a report, case study, or a digital freebie in exchange for the email address. The visitor uses a disposable or throwaway email address to get access to the digital download, the plugin would throw-up an error that the email address is invalid
If you are selling B2B and wouldn't want to accept personal email addresses, you can switch off 'Allow Free Emails' The plugin wouldn't let the visitor submit the form with the free email address
If you are selling B2B and do not want to accept generic, role based or group email addresses, you can switch off 'Allow Generic Emails' The plugin would allow only unique business email addresses to be submitted on the form
Some accidently or deliberately enters an email address with a domain that doesn't exist or doesn't have a mailbox, the plugin does a quick MX record check to validate the MX records and show an error if it doesn't exist or is invalid
As it is quite evident, an email validation plugin is a need of the hour for every WordPress website considering the volume of spam and scam that comes in every single day. Antideo is a free email validation service with unlimited email validation checks that quietly works in the background once installed, to help you maintain the highest standards of email list hygiene.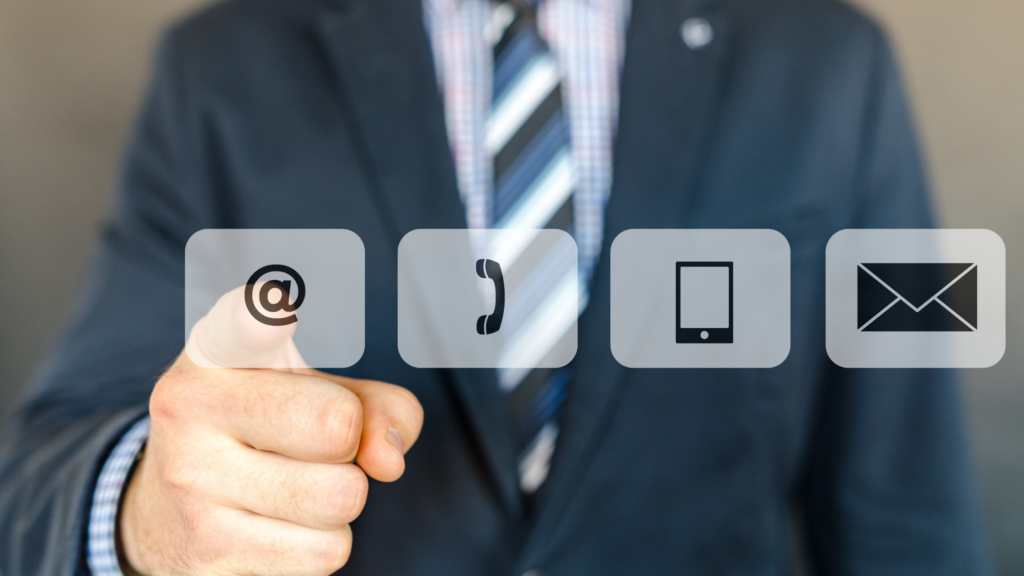 Let's wrap this up
Email marketing has massive potential to reel in the big bucks, but it all starts with having a good quality and valid list of email addresses that you can reach out to. And hence validating emails at the point of entry is not just a good practice, but a necessity for ensuring that you achieve the end goal of a successful email campaign that brings in good returns.
Related Posts
Introduction In today's digital landscape, businesses increasingly face challenges in verifying customer identities and ensuring secure transactions. Manual identity verification processes consume time, prone to errors, and compromise customer experience. Antideo's API integration optimizes identity…
In today's digital age, individuals and businesses rely on email as an essential communication tool. However, email scams and frauds have become more prevalent. These fraudulent activities can cause significant financial damage and loss of…
Categories
Subscribe to Our Blog
I want the latest update in...