About Antideo – Our vision, mission & core values
Antideo was acquired by Bizmindz Technologies LLP on June 10th, 2019 a part of the over-arching strategy of providing affordable software products for the SMB segment.
Bizmindz was started in 2012 with a vision to bridge the gap between technology competency and huge overhead costs. Bizmindz initially set out as a technology consulting & a project management firm forming strategic alliances with individually vetted development companies to cover expertise in every technology. This allowed us to help keep the development costs affordable for our clients at the same time get them quality services. We had been operating in the stealth mode since inception powering projects, but have now set-up our own team for a tighter control on quality & costs.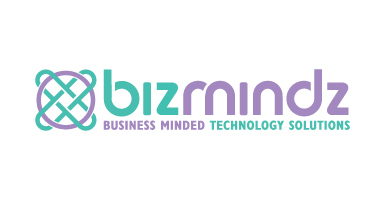 To empower businesses with cost effective & long term business driven technology solutions that help them run their operations & reach out to their customers efficiently
Become a sought out premier technology partner for small & medium sized businesses being trusted for unwavering integrity handling projects & unparalleled technology expertise
We pride ourselves in providing unbiased technology solutions & hold fast to our core values. Integrity, Transparency, Trust & Social Responsibility form the foundation on which the company is built upon
Scored 8 out of 10 by one of the top third party software product reviewing companies based on variables like Pricing, Feature Coverage and Support
Awards and Quality Certificates
Have questions? Reach out via our chat or our contact form