How catch-all email server can hurt your sender reputation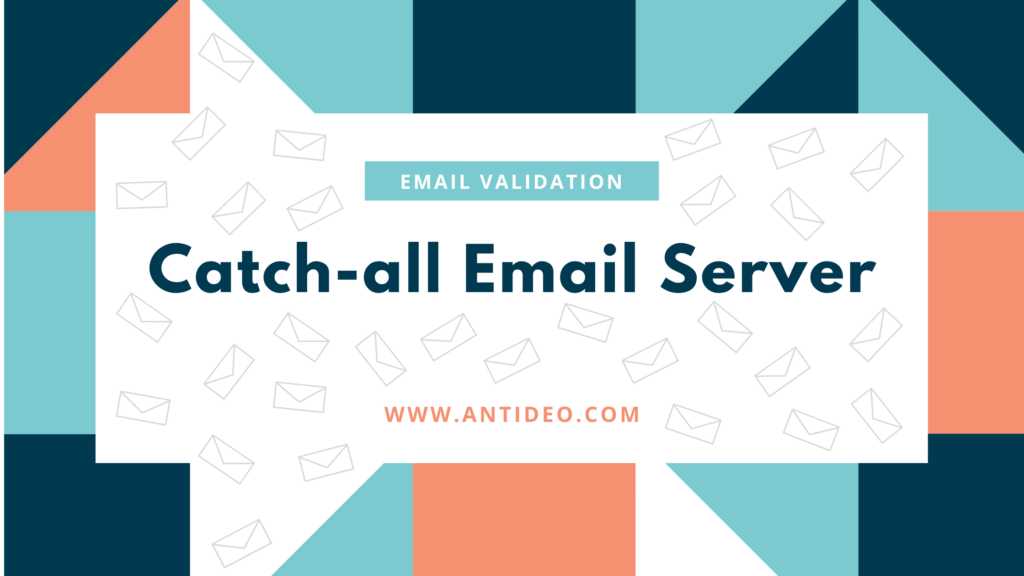 Most companies prefer email as their primary medium of communication. According to statistics, 72% of customers prefer communicating through email when contacting a business. In spite of the presence of several modern communication platforms like chatbots, messengers, and instant messaging applications, emails are a constant, effective, and reliable source of communication.
Businesses and marketers use several means to ensure proper communication with customers. One of the popular strategies is to use a Catch-all email service.
What is a catch-all email server?
A catch-all server is a server designed to accept all messages sent to a specific domain irrespective of the validity of the email address. With catch-all emails, you are less likely to miss an essential email like messages from a potential business partner, an investor, or any dedicated customer. In fact, over 30% of business servers are designed in this exact way for such reasons. A catch-all server ensures a design functionality so that the company does not miss out on any email that could turn to potential leads by opening the availability of their inboxes at all times. Although a very reliable form of strategy, the catch-all email server tends to be losing its helpfulness over the fast-developing email marketing complexities.
A common question that is asked is, "Can a catch-all email address be verified?" The answer is YES, and it can be verified. There are tools and platforms developed for the identification of catch-all addresses.
Risks of sending emails to Catch-all Email Addresses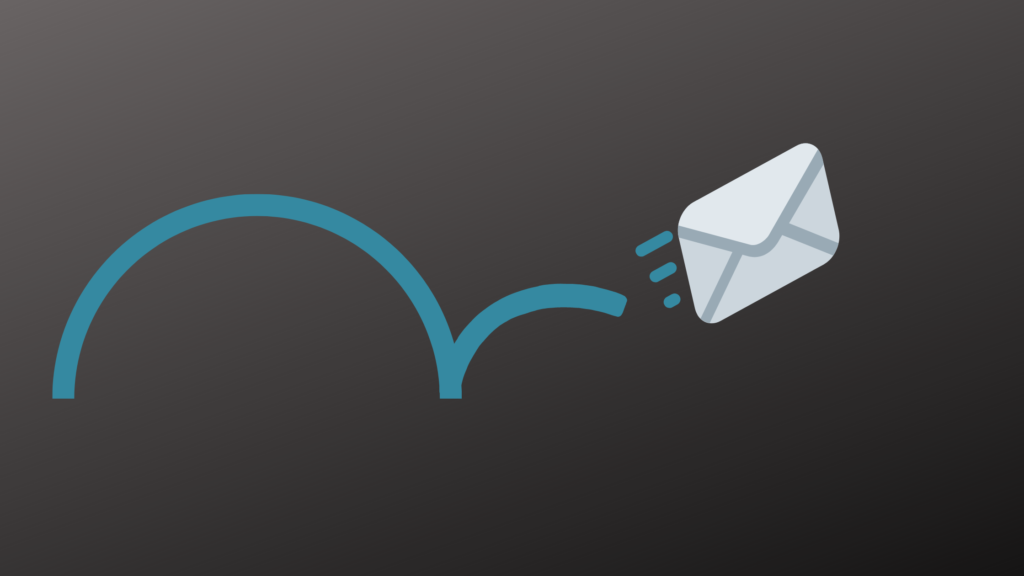 High Bounce Rate
Although a catch-all email server is an excellent way for companies to reach out to clients, digital marketers often face challenges trying to reach out to other businesses. In other words, such email addresses increase the bounce rate that leads to a reduction of the sender reputation score. A hard bounce is an email that has been sent back to the sender's email address because the receiving address does not exist. Even though a catch-all email server can accept all emails irrespective of address, it can send back the email to the sender. A catch-all email server initially receives all emails and rejects and sends back emails later.
Lower Open Rates
Companies using catch-all email servers do not have their email addresses monitored on a regular basis. Most email addresses will automatically delete emails to non-existent or invalid email addresses without proper configuration and monitoring.
Higher Spam Rate
As mentioned earlier, such an email server is designed so that no message is rejected. It is designed to accept all emails irrespective of who sent them, where they come from, and the validity of the email address. Senders only require the domain name, and they are free to send any mail they want. This makes the email servers prone to spam attacks.
If your email is continuously rejected by a business using a catch-all email account, your hard bounce rate increases, which lowers your sender's reputation. With the reduced sender's reputation, your recipient's ESP will start to consider you as a potential threat as it tries to protect their client's inbox. If and when this happens to you, your mails will be marked as "spam," resulting in you losing the ability to send emails to that particular address in the future.
Campaign Risks
For every email marketer, the main thing to worry about is not only the mail rejection but also getting tagged as a spammer and reducing the sender's reputation score. It is tough to understand if you are interacting with a catch-all email server. Although in this uncertainty, an email checker service can help you sort out the valid email addresses from the invalid ones. By a proper assessment of your mailing list, you can create an improved strategy for your campaigns.
When assessing the risks of your email marketing campaigns, notice if they are your customers or leads. It is also crucial to consider your marketing goals and the usage of their mailing platform. Last but not least, check if your list of addresses is opt-in, double opt-in, or purchased. In the case of double opt-in email lists, there are high chances that such a mailbox is in use.
Related Posts
In today's digital age, individuals and businesses rely on email as an essential communication tool. However, email scams and frauds have become more prevalent. These fraudulent activities can cause significant financial damage and loss of…
Email validation is a crucial process for businesses to ensure that the email addresses they collect and use over time are accurate, valid, and reliable throughout their email marketing and branding activities. While most organisations…
Latest Post
Categories
Subscribe to Our Blog
I want the latest update in...