So you have launched your website and wondering what else you could do to further optimize it. WordPress has an extensive and powerful ecosystem of plugins for your website, something you can leverage for better capabilities. The blog talks about the absolutely must have plugins for your WordPress site.
Assuming our ideal persona is not a tech person, we have included plugins that require no coding experience. We have listed plugins that we have used ourselves and can vouch for, instead of listing every plugin out there. Our focus is on the essential plugins for a website that you just rolled out and would like to optimize. So here you go
10 plugins that are a must for your WordPress site
From the point you start thinking about launching a website you would come across SEO a gazillion number of times. The more you read about it the more complex it seems and the more far fetched it becomes.
The Yoast SEO plugin comes to rescue, a very simple and user friendly set-up wizard to guide through getting started. The initial configuration would take care of the basics of SEO without much fuss. The plugin helps you with tips on the content for your pages to optimize the content for specific target keywords.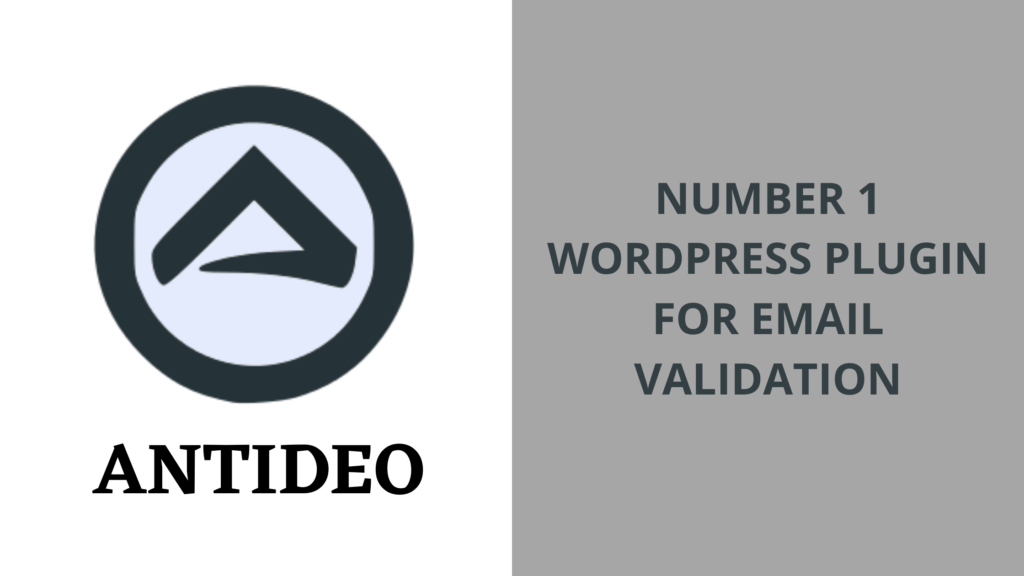 Websites get plagued with fake signups through the online forms once your site goes live and starts receiving visitors. A number of times you would have inquiries that have fake email addresses, disposable emails, emails with wrong syntax etc. Now you can avoid these with a two step email verification process by sending them an email with a link. But research has shown that your prospect might lose interest if there are multiple hurdles to reach you.
Antideo's Email Checker WordPress plugin can eliminate this two step process and validate emails in real time right at form submission. The email validation plugin can detect disposable emails, emails with wrong syntax, free emails, generic emails and invalid MX Records. This helps you prevent fake sign-ups via your forms saving time chasing leads that wont convert ever.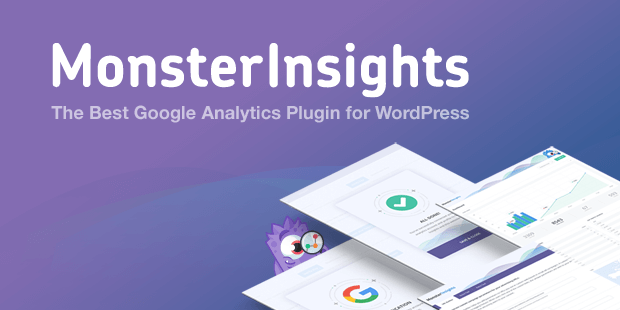 Google analytics is a free tool to help you track your website visitors and their behavior on your content. The analytics provided is vital in understanding what pages or content on your website is attracting a visitor's attention. And on the other side, what pages or content are making you losing your website visitor. Obviously Google tracks a number of other parameters that are absolutely critical for improving your website.
Once you sign up for Google Analytics you would be provided a tracking code. You would need to put this into every page on your site you would like to track. This usually requires some knowledge of WordPress code directories/folders to implement. MonsterInsights makes this process easy as you would need to just feed the tracking code when you activate the plugin. The plugin would take care of putting the tracking code to all of your website pages. MonsterInsights also provides you a concise view of your traffic within your WordPress dashboard itself.

Forms are a major aspect of a website focused on lead generation in the form of inquiries, newsletter forms, subscriber forms,etc. WPForms is one of the biggest players within this segment. The plugin boasts over 3 million websites using their forms. They provide a lay-man friendly drag and drop builder that can help anyone easily put together different type of forms.
You can easily set-up the plug-in with tonnes of help material out there. There are paid options as well as the Lite Version (free), the Lite version is sufficient for a small website.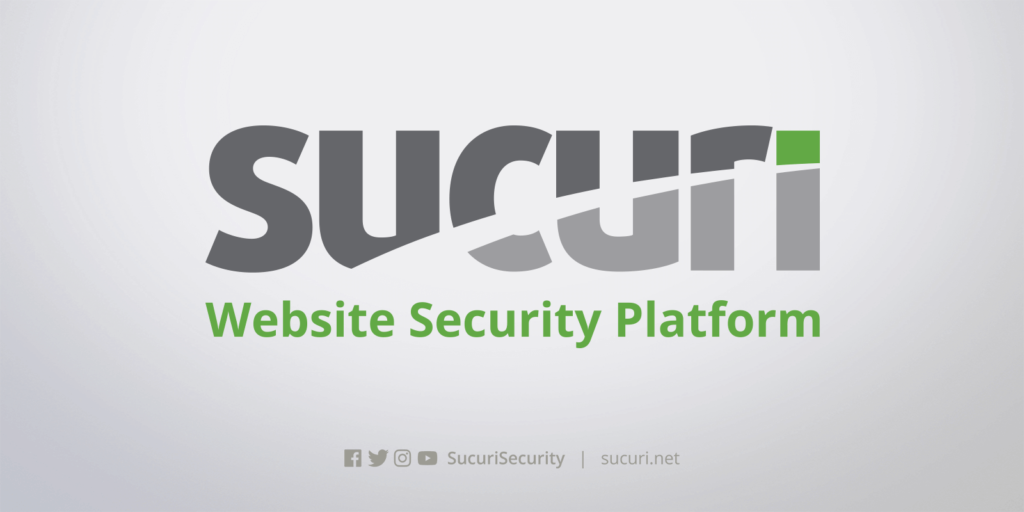 Security is a prime concern for anyone having a website and so is the need to be safe from hacking or vulnerabilities. WordPress being such a popular CMS it is prone to hacking attempts from across the globe. There are a number of security practices that can be woven into a website but usually is out of the reach of a small company.
Sucuri is a plugin that requires no coding experience and can bring in strong security features into your website. The plugin can block the usual challenges like brute force attacks, DDoS attacks, XSS attacks, etc. The free version provide you with adequate protection but you can always go for the paid version as well to take security a notch higher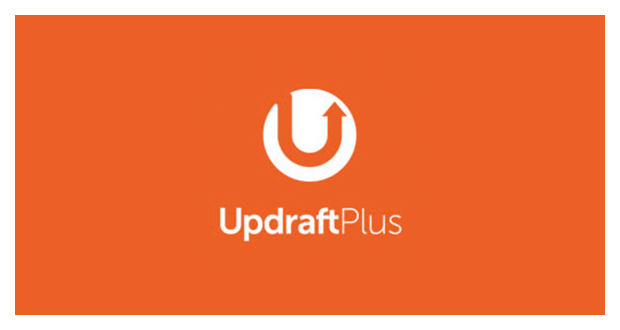 Creating backups for your website at regular intervals is one of the best practices to be followed. UpdraftPlus automates this process by backing up your website content and files to a location of your choice. You can select the frequency of backup creation as well as the components that need to be backed-up. You can select a back up location from options like Google Drive (our favorite) Dropbox, Cloud (Rackspace, S3) via email etc.
The plugin also provides a one click restore option too of things go wrong or something breaks on your site.

What good is a website if no-one knows about it or there are no visitors, right? SEO becomes the objective once you have launched the website to get people over to website and convert them into customers. It might be overwhelming starting out if you are an SEO novice.
SEMRush equips you with a very powerful arsenal of tools that is vital in developing the long term digital marketing strategy. This is a must have if you are serious about building traffic and reputation of your website. SEMRush can help you with keyword research, back-link check, competitor analysis, traffic analysis, recommendations etc. SEMRush does not have a plugin but is still a non-expendable part of the list.
Stop spammers brings in additional security for your website and helps in blocking bots, spammers etc. The plugin works out of the box with all the basic protection built in. You also get over 50+ options to further customize and configure the settings according to your liking.
There are over 50000 active installations of the plugin and is maintained well by the developers with frequent updates being rolled out.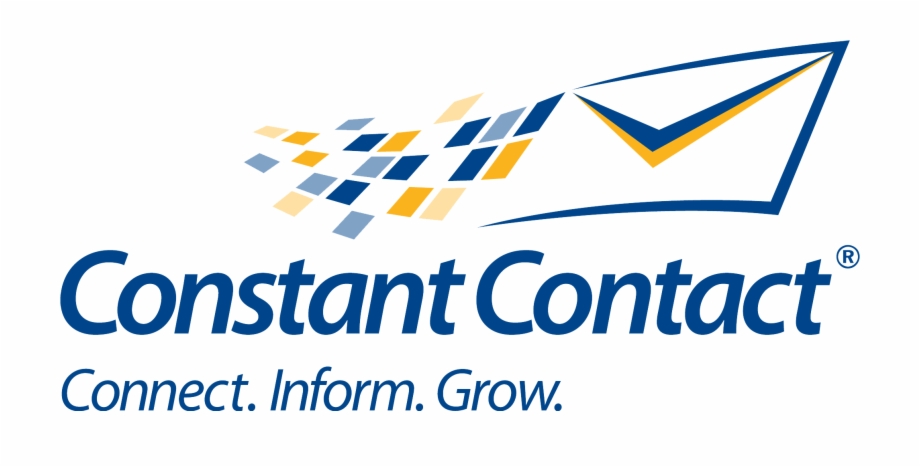 Converting a prospect into a sale takes time and involves having multiple touch-points. Emails are an indispensable part of this process to continue engaging with the prospects even after they leave your website. Constant Contact is one of the world leaders when it comes to email marketing. The platform allows you to both build a list as well as create good looking email newsletters and campaigns.
The plugin is easy to set-up and non-tech friendly to use. We recommend the plugin to ensure you can monetize the email list you build over time.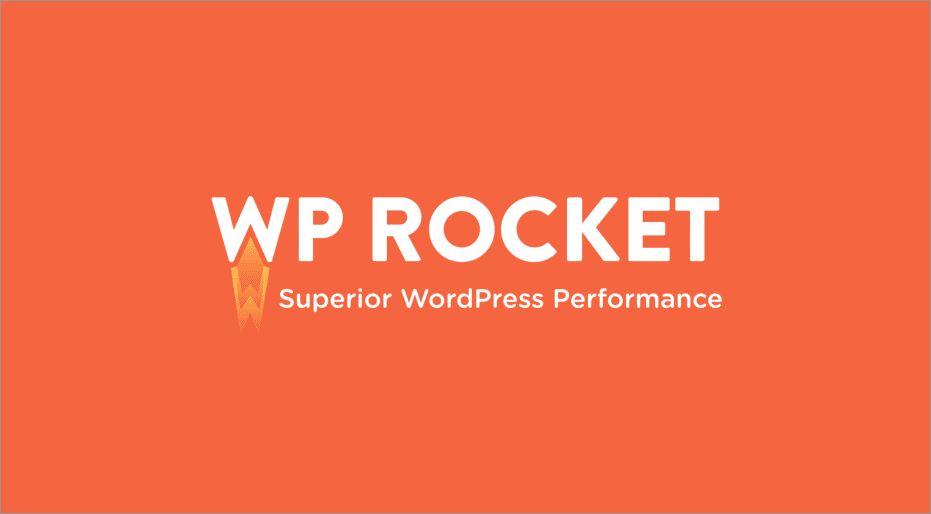 Having a slow website doesn't go well with visitors, you would experience unusual bounce rates if your website takes time to load. Obviously content, code and hosting all contribute to the speed of the website.
WP Rocket is a well known and widely used plugin that improves the speed of your website. Out of the box it activates best practices for WordPress like page caching, gzip compression, pre-loading cache etc
Additional Goodies
Website analysis – GetMetrix
Uptime Monitoring – UptimeRobot
Many Free SEO Tools – SmallSEOTools
WordPress as a platform is very secure but the vulnerabilities creep in through plugins. So as a practice ensure that you go through details like the number of active installations, how often updates are made and the reviews left by the plugin users.
We hope plugins listed here help you optimize your website and make it better. We would love to hear your feedback on the plugins as well as if you think we are missing any critical plugins on the list.
Related Posts
Email marketing may seem to have lost its sheen with a few marketers, but it is still one of the most utilized channels for customer acquisition. And this is primarily owing to the comparatively low…
Astounding Key WordPress Stats WordPress is a large ecosystem now on the web and by far the most popular way for anyone or a business to start a website. There are thousands of plugins that…
Categories
Subscribe to Our Blog
I want the latest update in...