FinancesOnline is a credible and well known software review platform that help businesses go through unbiased reviews of the software applications that they might be interested in. The platform empowers users to easily compare and evaluate multiple software products based on real user reviews. The platform has grown exponentially since launch to pretty much cover all types of business app categories.
Antideo reviewed by FinancesOnline
Antideo was evaluated by FinancesOnline last year using their proven set of criteria and parameters to ascertain Antideo's usability as well as utility. We are delighted to share that our API came out with flying colors scoring 8 of 10 and placed along with the industry leaders with respect to the quality of service.
The FinancesOnline team scored Antideo's API services against our capacity to detect temporary emails to maintain list quality, track IP health to detect spammers and scammers, and validate international phone numbers as well as local phone numbers. Antideo's pricing also got a special mention from the team for it's affordability.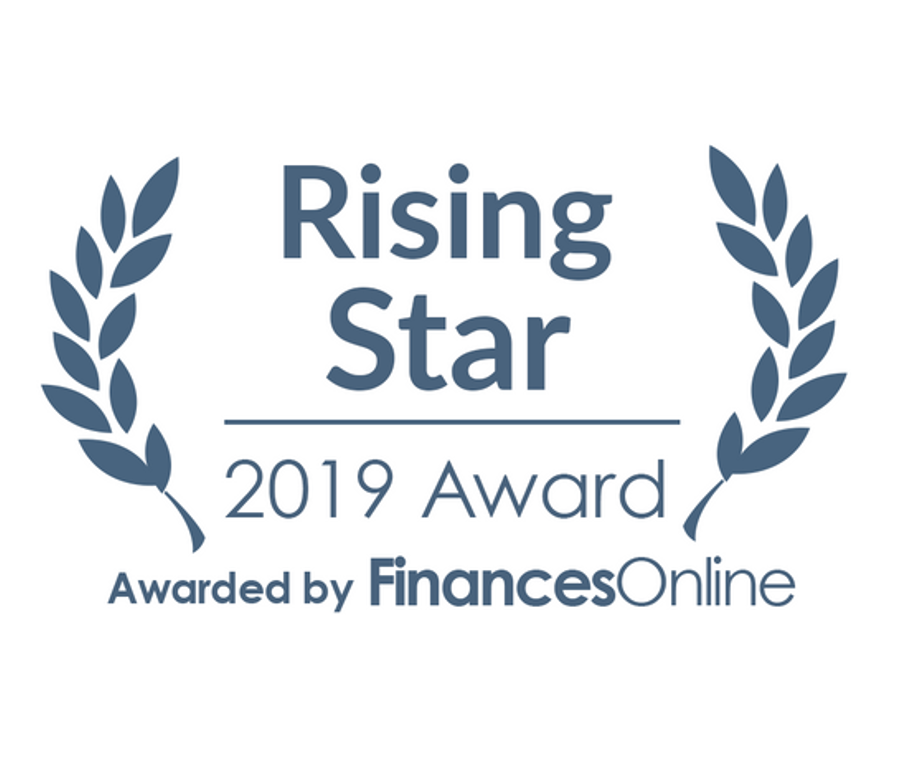 Antideo is recognized by FinancesOnline for the quality of service and the usability having conferred two awards in email management and lead management software categories: Rising Star 2019 and Great User Experience 2019:
2019 Rising Star: This award recognizes fastest growing products that are growing in popularity and are top rated.
2019 Premium Usability: This award lays the emphasis on usability which is not just about the User Interface but also the ease of integrating the products into your own systems.
Kindly pay a visit to FinancesOnline.com to post a review for Antideo. They also provide great tips around email marketing and you can check out why is email marketing software useful for useful insights.
At Antideo, we strive to help our users detect spam and invalid emails rigt at the source to ensure there is no lost effort and you can maximize on the ROI. We are working hard to bring more data points to the API to equip you with more powerful capabilities. You can experience our API with the free tier to understand the capabilities of the API. Sign up for best email email validator.
Related Posts
In today's digital age, individuals and businesses rely on email as an essential communication tool. However, email scams and frauds have become more prevalent. These fraudulent activities can cause significant financial damage and loss of…
Email validation is a crucial process for businesses to ensure that the email addresses they collect and use over time are accurate, valid, and reliable throughout their email marketing and branding activities. While most organisations…
Latest Post
Categories
Subscribe to Our Blog
I want the latest update in...