Email Validation API Service
to detect temp emails, spam & scam emails
Use our Email Validation API service to weed out Disposable / Temporary email addresses, spam emails etc, to keep your lists clean. Antideo's email address checker ensures that you do not end up wasting your effort by detecting throwaway or temp emails right at the time of the prospects filling up your inquiry or sign-up form.
Create an account. No Credit Card necessary
Why use our Email Address Validation Checker?
Real Time Validation
Validate a prospect's email right when they are filling up your form in real time
Detect Temp Emails
Detect temporary emails in real time to maintain a clean list of contacts
Easy Access
The services are delivered through API's providing flexibility for integration
Detect Free Emails
The API's detect free emails that might help businesses selling B2B
Detect Spam Emails
The API also checks against publicly available lists of known spammers
Low Cost
Antideo has a very affordable cost model suited for any organization
Disposable Email, SPAM and SCAM Email Detection
Our API provides you with a very affordable way to detect temporary emails as well as we check against some of the publicly available lists of spammers and scammers crowdsourced from people to help you maintain a good list of contacts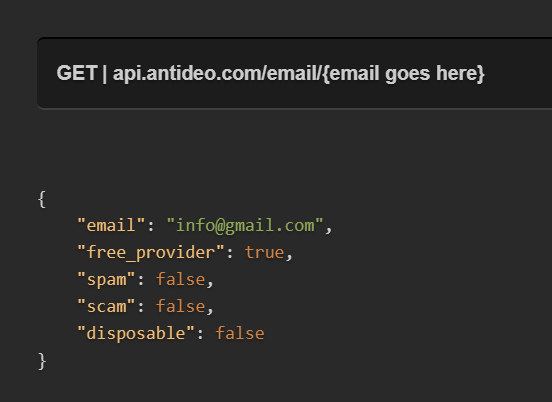 Check out the most affordable API for Validating Emails, Phone Numbers and IP Reputation
Other capabilities of our Validation API
In addition to the Email Validation capabilities, our API also equips you with additional validation options
Obviously a bad email address means that you cannot convert the prospect. But that wouldn't result only in a lost customer but also a lot of effort and resources being wasted chasing bad leads. And not to mention the longer term depreciation of your sender reputation because of accumulating bounces resulting from invalid email addresses.
Our Email Validation Services can help you efficiently prevent bad email addresses from entering your list in the first place using the number of validation checks we have in place.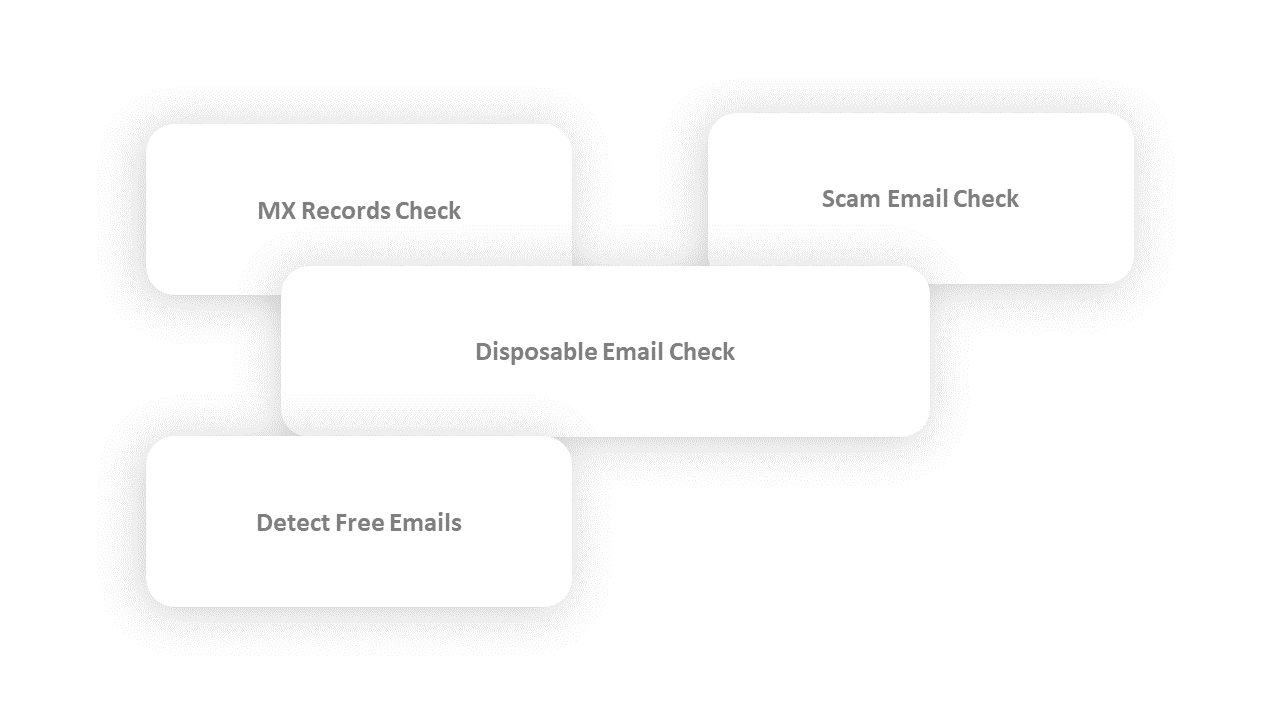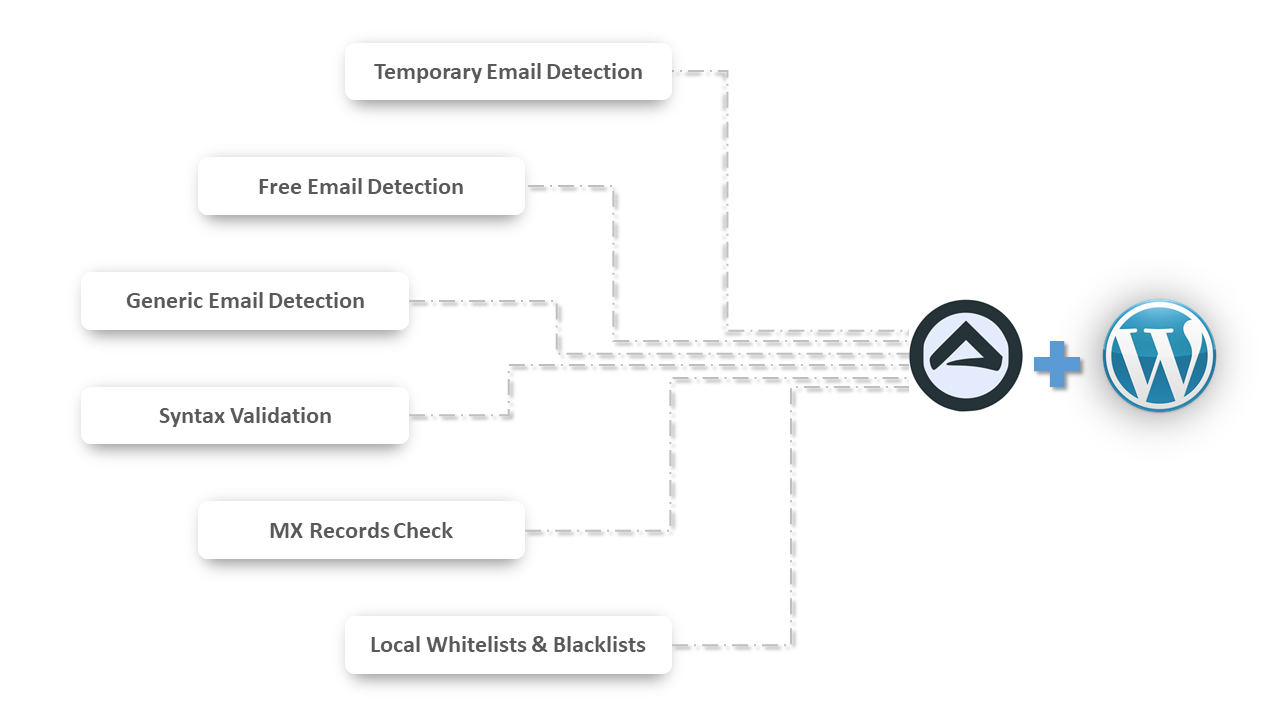 We have launched a WordPress plugin for our non tech users who have a WordPress website. Our plugin comes with power-packed features that work out of the box and you can easily turn on or off a feature with a simple click. The plugin is suited for anyone who has a WordPress website and would like to validate emails at an affordable cost
Frequently Asked Questions
Email validation is a big concern right now as emails are still a very effective and popular…